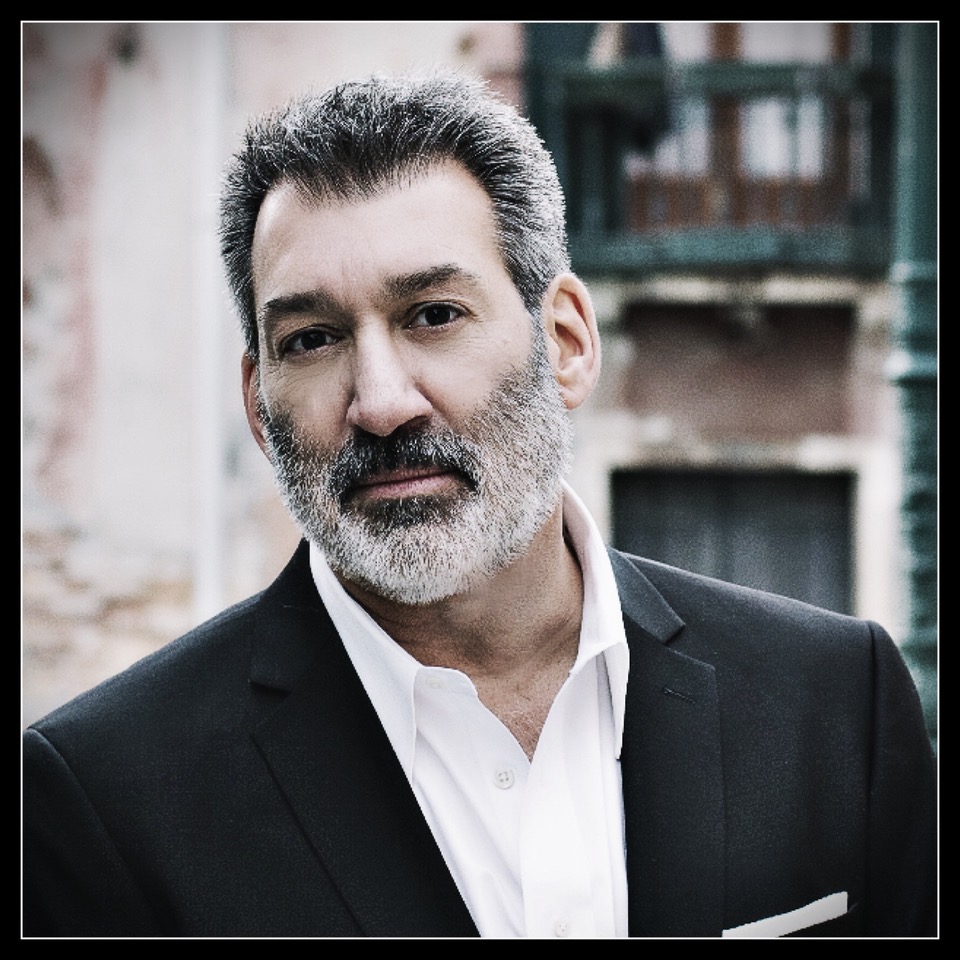 David Avrin
President, Visibility International Castle Rock, Colorado
One of the most in-demand Customer Experience and Marketing speakers in the world today, David Avrin, CSP has shared his content-rich, very entertaining and actionable presentations to enthusiastic audiences across North America and around the world.
Breakout/Deep-Dive:
A Day in the Life of Your Customer - Catering to your ideal customers and clients
To truly become "customer-centric," we have to understand our customers better than our competitors. In this lively and very interactive session, Customer Experience pro David Avrin will walk participants through an exercise to identify the traits that make up their ideal customers and clients. Then he will demonstrate how to ask the right questions to understand what they dislike, need, fear, and what they would love from you. When we align how we do business with what our ideal prospects prefer, we attract more of the ideal prospects. Participants will leave with a head full of new ideas and actionable strategies they can consider with their teams.
ADVENTURE WORKSHOP PRICING