Introduced last year, the Warehouse Operations Survey is offered exclusively with the NAED PAR Survey. The results provide great insights for all the activities in your warehouse including cycle times, picking, delivery stops, and safety. Complete the surveys at www.NAEDPARReport.com.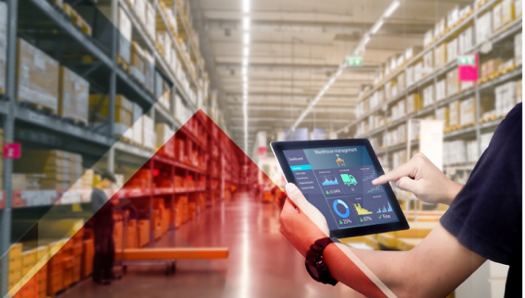 Costs
There is no cost to participate in the Warehouse Operations Survey, but it is only offered with the NAED PAR Survey. Several reporting options are available including Basic, Select, Premium, and Exclusive. All participants who complete the surveys will receive a complimentary Industry Overview Report (PDF). The full suite of reporting options can be viewed here.
Participation is Simple
Survey questions are available via the secure web portal at www.NAEDPARReport.com. There you can complete the survey online or download Excel or PDF versions to complete and submit to Industry Insights via the portal. You can also email or fax your completed forms to Industry Insights.
If you would like more information on the survey or reporting bundles, contact NAED's Member Engagement Team at memberengagement@naed.org or visit https://www.naed.org/par.
Who Administers this Survey?
Industry Insights is an independent third-party research provider that collects, analyzes, and compiles the NAED PAR Report. NAED will never see your individual financial data. Industry Insights has been serving trade and professional associations since 1980. They process more than 100,000 survey forms annually with the utmost concern for security and quality data collection. They guarantee your data will be held strictly confidential.
Surveys can be emailed to Scott Hackworth, CPA, Senior Vice President.
The deadline to complete the survey is April 22, 2022.
You can download the 2021 Warehouse Operations Report by visiting the NAED Report Store. Log in to your profile to receive special member pricing of $219. Click here to log in and download the report.