OTHER RESOURCES TO JUMPSTART YOUR OWN DATA SUCCESS STORY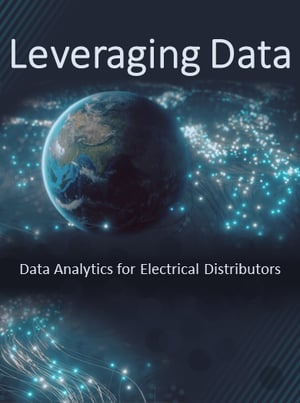 Course: Leveraging Your Data
This course teaches key data analytics tools that a distributor can utilize to be successful in today's marketplace, drive a data-driven culture in its organization, and help identify areas for profitability and sales efficiency improvement.
Leveraging Data can be purchased individually or as part of the NAED Industry Course Bundle. Learn more by visiting the webpage.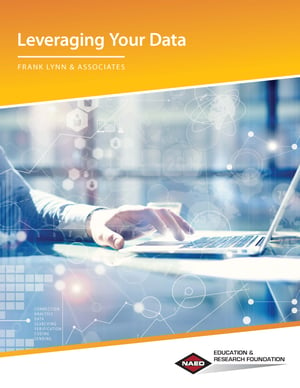 Leveraging Your Data Whitepaper (2016)
Electrical distributors have been collecting data on product sales and customer orders for years. But technology now allows for the collection, synthesis, and analysis of information like never before. Under the guise of Big Data, many industries are planning and even projecting outcomes. Most distributors are only using ERP data, but at what cost?
This white paper walks through how members of the electrical distribution channel can plan and execute big data projects to maximize not only sales, but also stocks, logistics, and customer satisfaction. Click here to log into the NAED online store and download your copy.