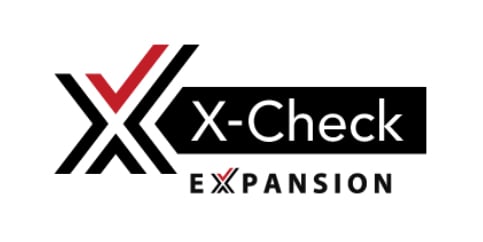 Never miss a sale with X-Check! X-Check provides more than 400,000 cross-reference items in the database from 700+ manufacturers – most comprehensive product relationship program in the electrical industry and continuously expanding to include new items.
In addition to many other benefits, this program delivers:
⇒ Scheduled digital downloads
⇒ Custom-tailored exports
⇒ Data feed integration into ERP, e-commerce, or other business processes
⇒ DATAgility staffed implementation team
X-Check Expansion also gives you access to additional product relationship data including:
⇒ Accessories
⇒ Cross-References
⇒ Product Upgrades
⇒ Repair Parts
⇒ Related Products
⇒ Similar Products
⇒ Superseded
With X-Check integrated into your ERP, your team can type in a part number you do not stock or sell and find a substitute product that you do sell. Help you convert lost opportunities into SALES. In addition, the product relationship data helps you increase every order by driving add-on sales in person or online!
Here are more examples of how X-Check can save the day for you and your customer!
⇒ Customer ordering from your website late at night
⇒ Completing the bid for your customer quickly